1
« on: August 05, 2012, 03:55:34 PM »
She's majestic and flamboyant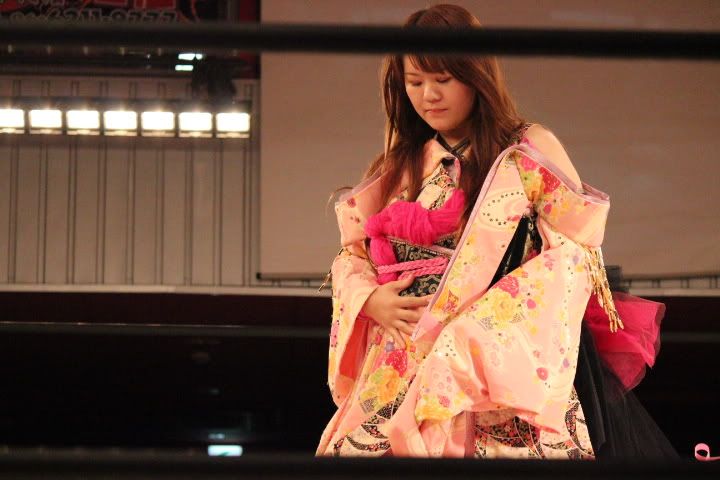 She's a traditional type wrestler but she represents JWP in JEWELS as a sort of . ..
tomato can
She can give Nakajima a run for her money
She's JRibbon co-winner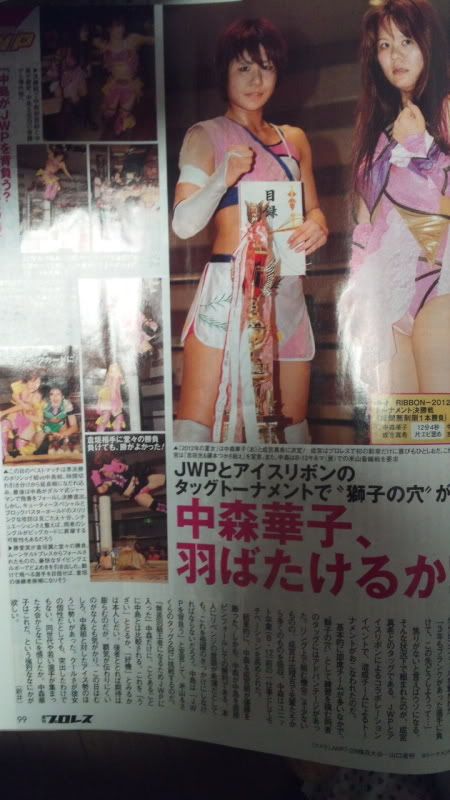 She's got the 'tude
And she might be a surrogate generational rival for Arisa.
Photos from 7/15 Arisa vs Hanako from Sacred Ring Photography.
Full gallery
Looks like they had a lot of fun knocking the shit out of each other.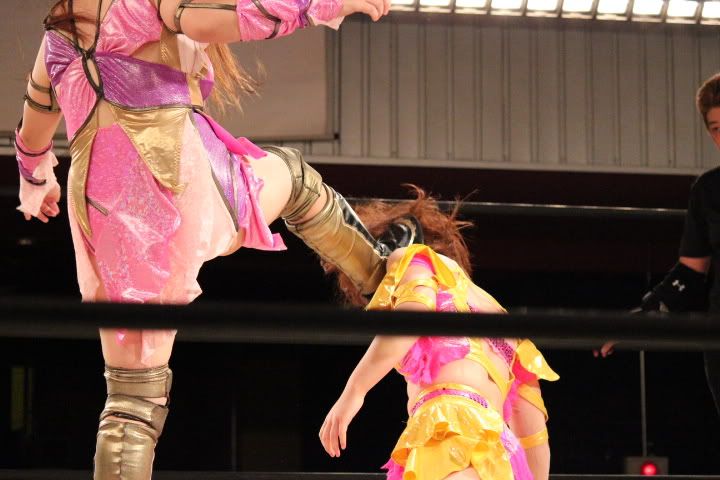 Hanako's profile is rising and she's being pushed well by JWP.